R & D capability
The world is better because of construction, construction is proud of us!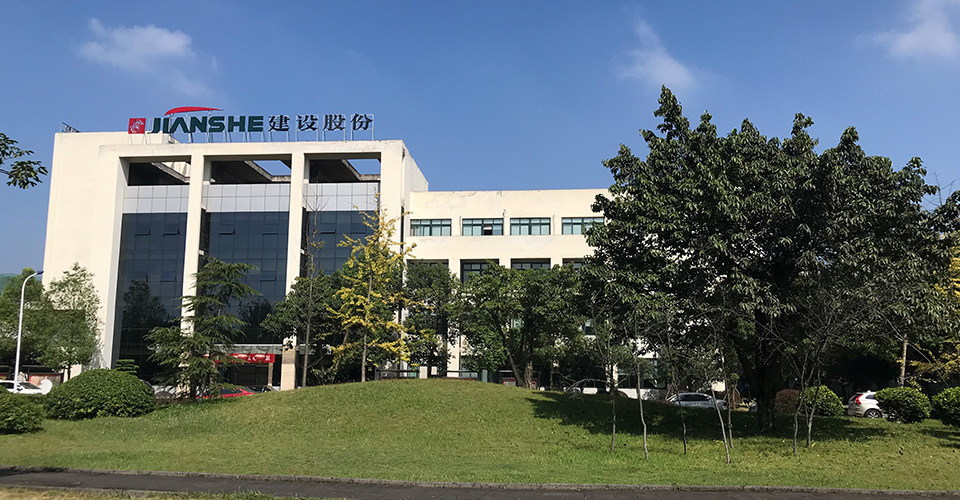 R & D Center
---
Company is a domestic rotary vane compressor research and development base. It has built three scientific and technological innovation platforms: enterprise technology center, automotive thermal management system engineering technology research center, and automotive air-conditioning compressor key laboratory, with post-doctoral workstations.
The company has built a large-scale and full-featured experimental testing center for automotive air-conditioning compressors in the southwest region, which has passed the ISO/IEC 17025 laboratory approval.

company trial processing capacity is strong, new product prototype production 7 days can be directly used for loading, performance evaluation.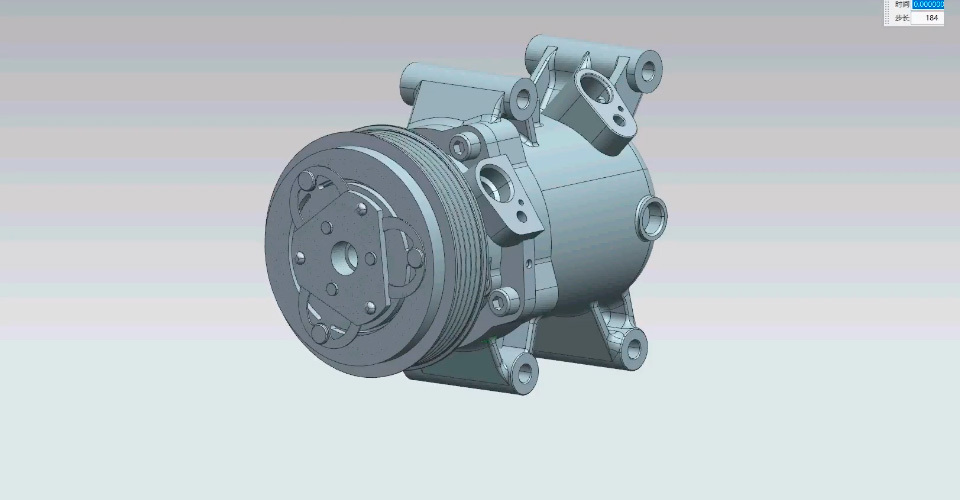 R & D Design
R & D design includes four major functions: cutting-edge technology and basic technology research, product design, project management, and technology management. It has more than 60 R & D designers. It is a provincial and ministerial-level scientific and technological innovation team and a "young and innovative" advanced technology The team has more than 140 patents, including more than 30 invention patents.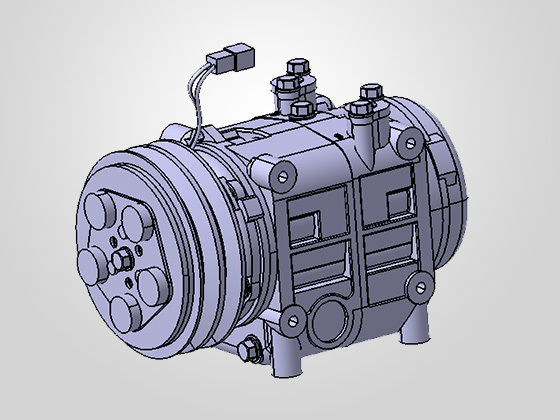 Electric compressor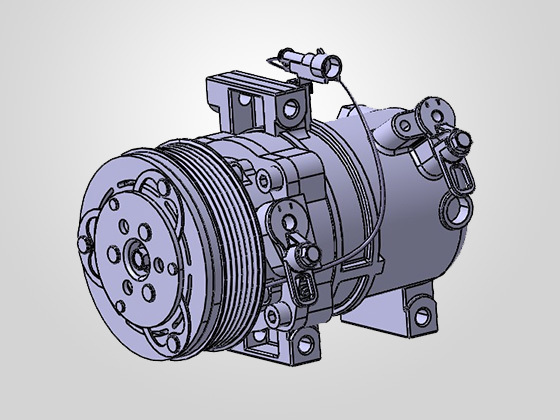 rotary vane iron/aluminium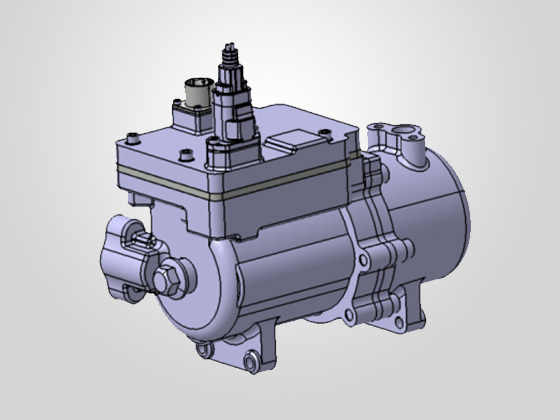 Piston type fixed/variable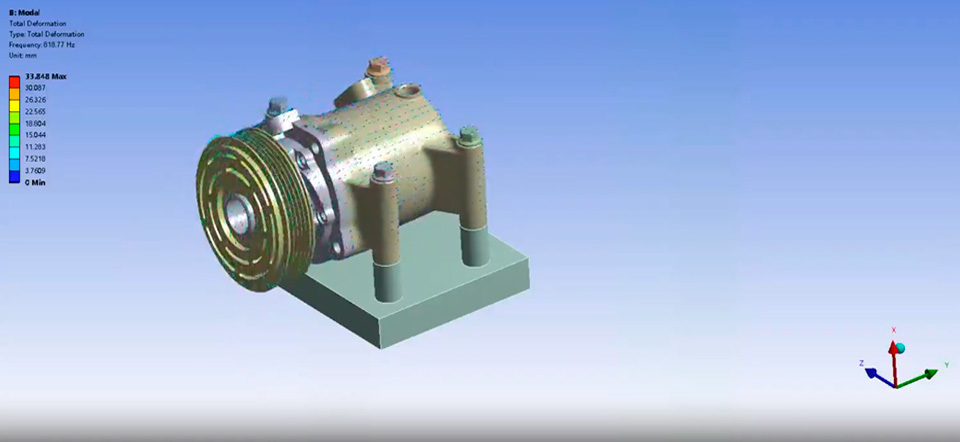 Experimental trial production
---
Has strong capabilities in automotive air conditioning compressor testing and analysis, automotive air conditioning compressor and vehicle mechanical vibration and noise testing and analysis, automotive air conditioning system testing and analysis, etc., and has built industry-leading NVH testing and analysis capabilities.

Trial processing capacity is strong, forming an integrated processing from CAD to CAE to CAM, and the production cycle of the new product prototype only takes about 7 days.
OUR PRODUCTS
On the basis of introducing the world's advanced technology, we actively carry out independent innovation. After years of development, the product pedigree and technical system are becoming more and more complete. The products include rotary vane compressors, swash plate fixed displacement and swash plate variable displacement piston compressors and electric compressors with complete intellectual property rights, forming five product platforms of "rotary vane iron/aluminum, piston fixed/variable and electric", covering 18CC to 480CC displacement.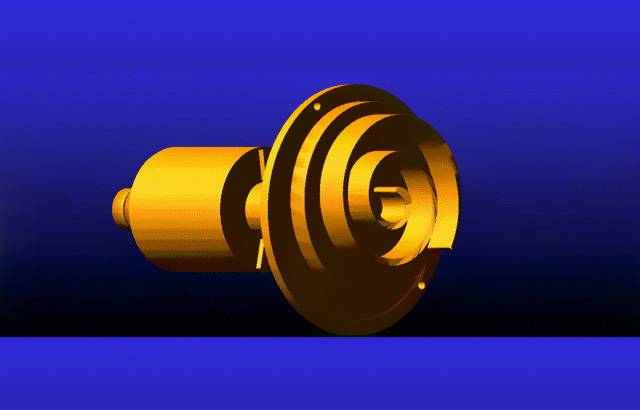 piston compression
Technical features:
1. Wide range of applicable pressure and high thermal efficiency.
2. Simple processing, long life and easy maintenance.
3. Suitable for medium and large commercial vehicles.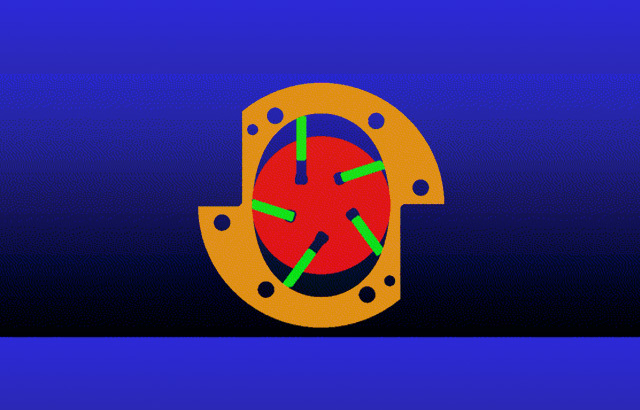 rotary vane compressor
Technical features:
1. Compact structure, small size, easy to install.
2. Small size, light weight and high volumetric efficiency.
3. Applicable to all types of passenger cars and light commercial vehicles.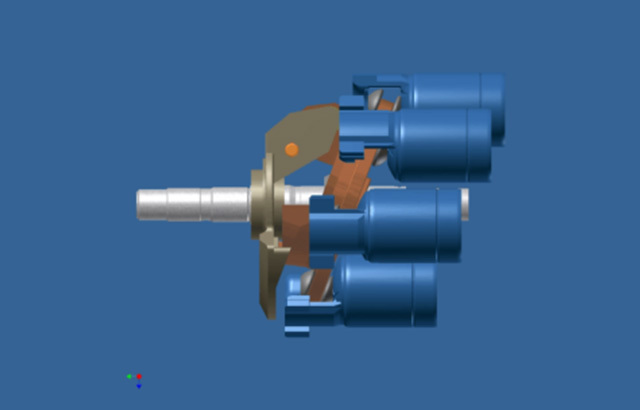 Electric compressor
Technical features:
1. Small vibration and low noise.
2. High degree of automation and easy installation.
3. Suitable for new energy vehicles.
Our Research
01
Company has industry-university-research cooperation projects with Xi'an Jiaotong University, Chongqing University, Chongqing Technology and Business University, Chongqing University of Technology, Beijing Nonferrous Metals Research Institute, etc. This paper mainly studies the working mechanism of compressor and the optimization of compressor noise.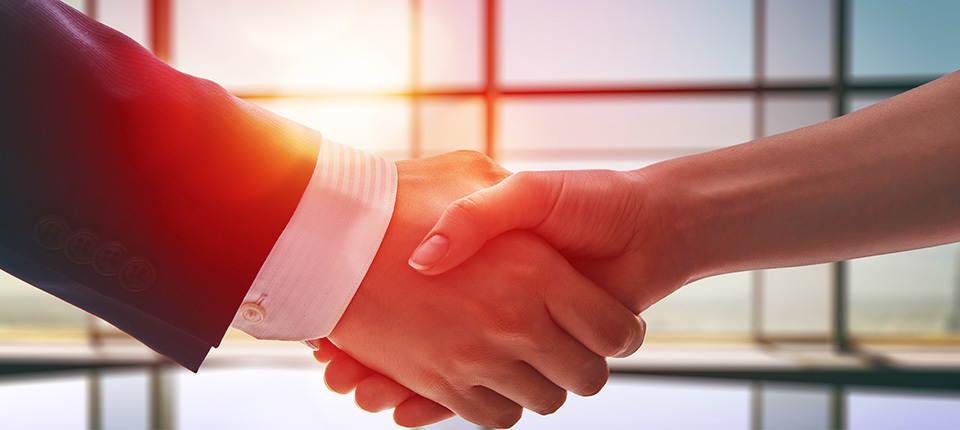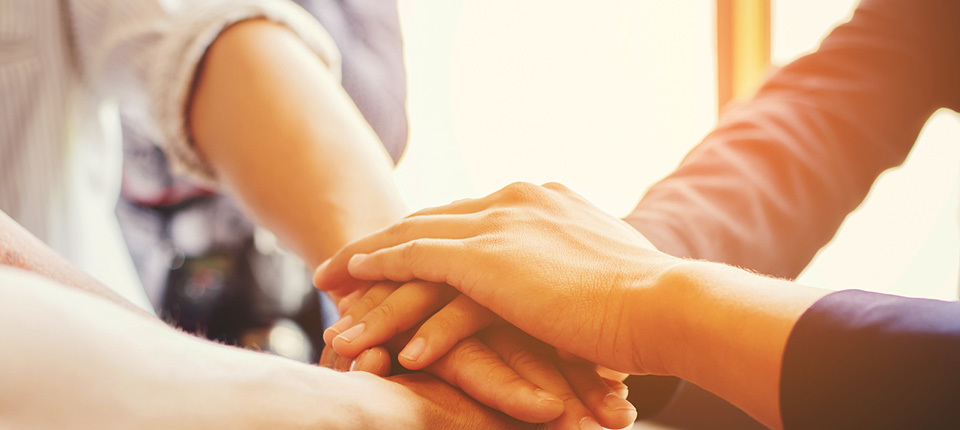 02
Company has recruited talents, introduced 11 external experts, appointed 11 academic committee experts, recruited 4 industry leaders, and set up post-doctoral workstations.
company has built three scientific and technological innovation platforms, namely Chongqing Enterprise Technology Center, Chongqing Automotive Thermal Management System Engineering Technology Research Center, and Chongqing Automotive Air Conditioning Compressor Key Laboratory. It is a technological innovation demonstration enterprise in Chongqing.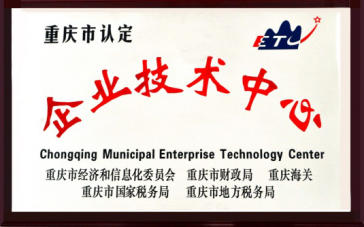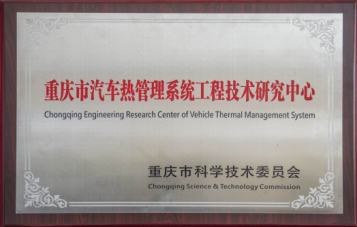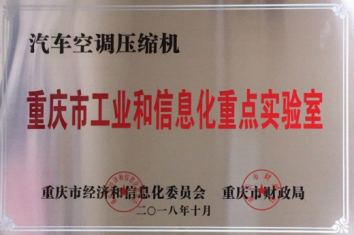 ---
The company's products have won the Science and Technology Progress Award of Chongqing Municipality and China Ordnance Equipment Group Co., Ltd. for many times, and have been rated as Chongqing's key new products and Chongqing's high-tech products.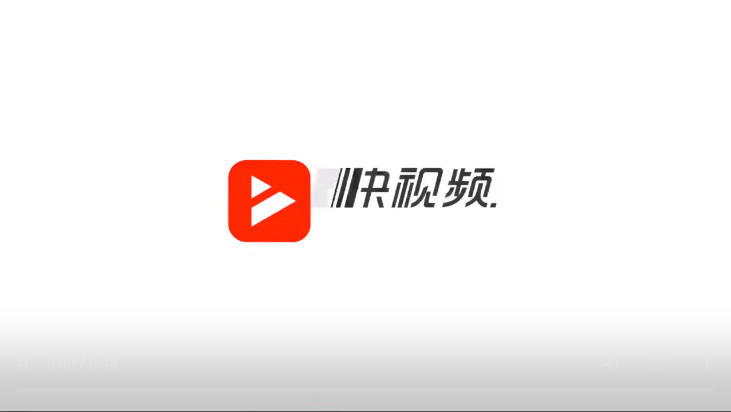 Our "wisdom" is created.
---
trial production center is mainly responsible for new product design verification, engineering verification before mass production, trial production processing of market development projects and prototype assembly. The trial production section has CAXA manufacturing engineer software and online processing system DNC, which can easily realize the integrated processing of CAD → CAE → CAM.
At the same time, the use of high-precision pneumatic sensors, the establishment of parts detection system, accuracy can be guaranteed to the micron level, simple operation, reliability.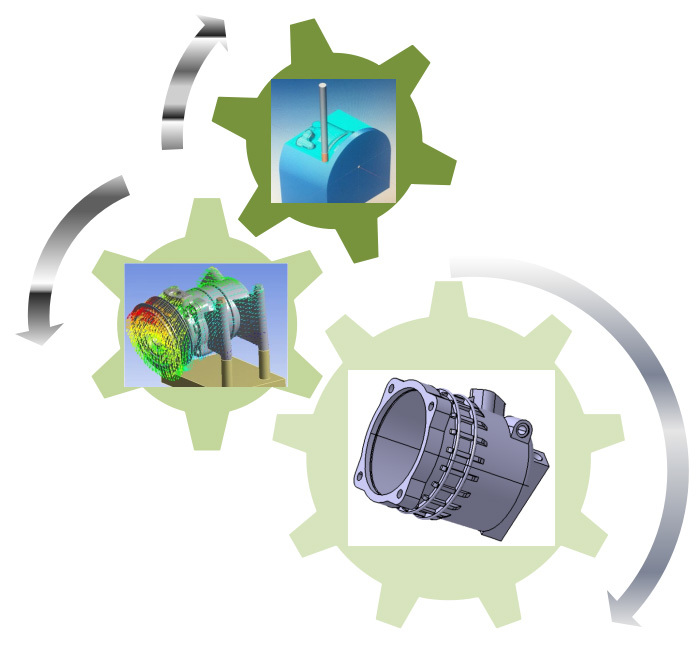 Our experimental equipment
---
The experimental center is mainly engaged in the testing and experimental work of automotive air-conditioning compressor products and air-conditioning systems, and has the qualification to undertake external compressor experiments. The site of the experimental center is more than 3000 square meters, and more than 50 sets of advanced reliability testing, system testing, performance testing, NVH experimental testing and other equipment are imported from abroad, with a value of more than 5000 million yuan. It is a large-scale and full-featured experimental testing center for automotive air-conditioning compressors in southwest China.