talent construction
With the insight of talents, the sincerity of loving talents, the courage of using talents, the elegance of accommodating talents, and the good prescription of gathering talents,
will gather outstanding talents from all aspects to build an internationally competitive auto parts enterprise. In the great journey!
Building a better future together.

Construction Shares Fresh College Students Campus Recruitment
---
Construction Shares Social Recruitment
---
No social recruitment information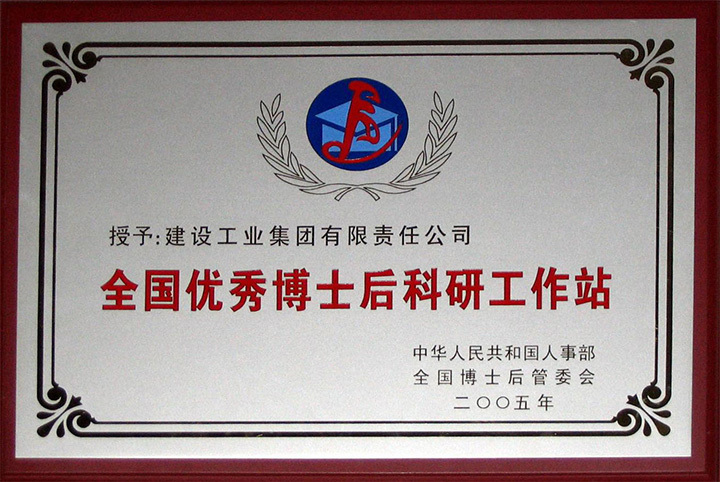 Postdoctoral Research Workstation Research Project
---
Rotary Vleaf Vehicle Air Conditioning Compressor Performance Improvement Project
Project Goal: Improve COP Comprehensive Performance of Rotary Vleaf Compressor by 10 ~ 20%.
Recruitment: 1 person
electric scroll compressor product technology research project
project objectives: optimization of electric scroll compressor product technology platform, theoretical design of scroll electric compressor, product verification, preparation of production process, market promotion, etc.
Recruitment: 1 person
---
Postdoctoral Research Workstation Contact Information

Company Address: No. 1, Jianshe Avenue, Huaxi Industrial Park, Banan District, Chongqing Correspondence Address: Personnel Training Room
, Human Resources Department Postal Code: 400054
Contact: Xia Teacher
Tel: 023-66297013
Fax: 023-66296929
E-mail :jshr@jianshe.com.cn

Recruitment Contact Information

Company Address: No. 1, Jianshe Avenue, Huaxi Industrial Park, Banan District, Chongqing Postal Code: 400054
Please contact: Human Resources Department Personnel Training Room
Contact: Zhu Laoshi He Laoshi
Tel: 023-66296 929 023-66297014
Fax: 023-66296929
E-mail :jiansherlzy@163.com