Campus Recruitment
With the insight of talents, the sincerity of loving talents, the courage of using talents, the elegance of accommodating talents, and the good prescription of gathering talents,
will gather outstanding talents from all aspects to build an internationally competitive auto parts enterprise. In the great journey!
Management Position
Work Location: Chongqing Banan District/Jiulongpo District
Position Direction: Human Resources, Financial Accounting
Wages and Benefits:
Undergraduate (1 Year Internship) 5.5-70000/Year, Master (Half Year Internship) 9-120000/Year. After passing the probation period, the salary will be fixed by the post and will be implemented according to the company's broadband salary standard. Other benefits: five insurances and one fund (provident fund is paid at 12%), paid annual leave, physical examination of employees, provision of free working meals, etc.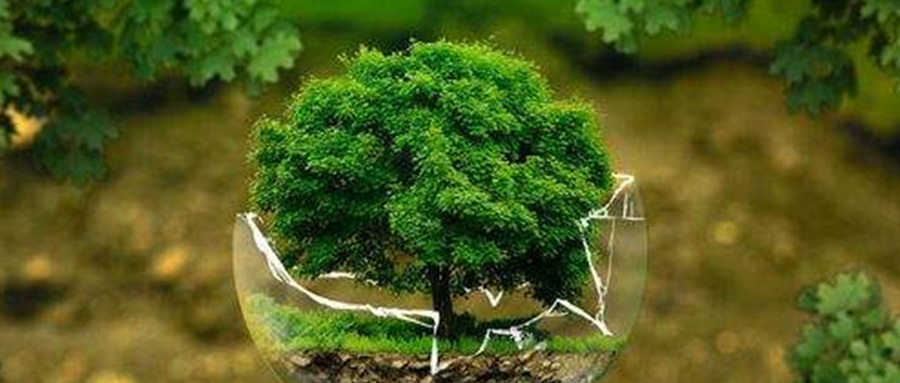 Human Resources Management Recruitment: 1
Education: Bachelor Degree and above
Major: Human Resources Management Related Major
Job Requirements: This position is only for fresh college graduates
Financial Accounting Recruitment: 2
Education: Bachelor Degree and above
Major: Finance, Auditing, Tax Related Major
Job Requirements: This position is only for fresh college graduates
Please log on to the https://ehire.51job.com to find a position and apply online, or send your resume to email: jiansherlzy@163.com