Social Recruitment
With the insight of talents, the sincerity of loving talents, the courage of using talents, the elegance of accommodating talents, and the good prescription of gathering talents,
will gather outstanding talents from all aspects to build an internationally competitive auto parts enterprise. In the great journey!
Product Designer
Major : Refrigeration Major or Mechanical Engineering Major
Education : Bachelor Degree or above
Workplace : Chongqing Jiulongpo District
Wages and Benefits : salary negotiable
Sign a labor contract and pay five insurances and one fund (12% of provident fund) on the day of entry, the company will take care of personnel files, enjoy paid annual leave, employees will have a physical examination once every two years, and provide free working meals.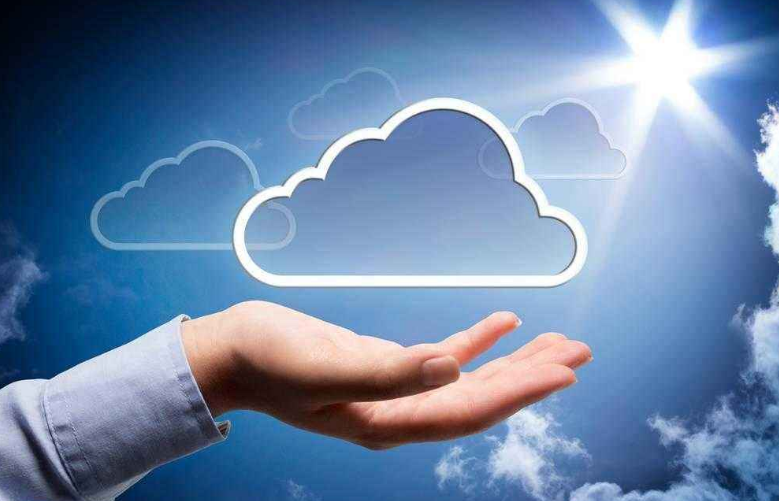 :
1, research and development of new products for negative compressors, technical optimization of existing products, and handling of technical problems related to products and parts;
2, responsible for the organization, coordination, solution and analysis of technical problems in the compressor market;
3, responsible for compressor parts cost reduction;
4, responsible for the compressor market competitors and product benchmarking analysis;
5, responsible for compressor related technical achievements, patent declaration;
6, other temporary work.
Requirements:
1, age: 30 years old and below;
2, gender: unlimited;
3. Work experience: 3 years or above related work experience;
4. Professional knowledge requirements: master mechanical and refrigeration related knowledge; Familiar with mechanical drawing design; Able to skillfully use CAD, Catia or CAE analysis software and other design software;
5. For those with outstanding working ability or special expertise in technology, the application conditions may be appropriately relaxed.